Congratulations on 10 years of service, Don!
Thank you for all you do!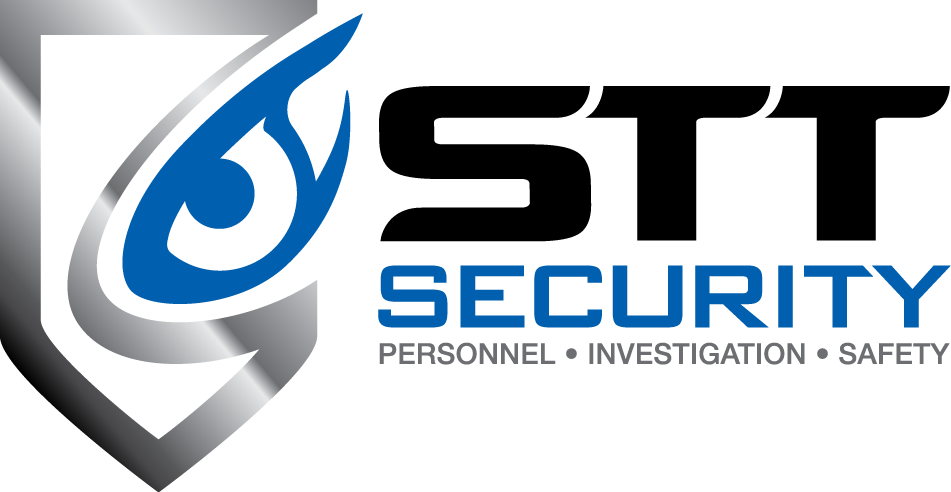 ---
Field Operations Supervisor Don Denslow celebrates his 10-year anniversary with STT Security this month! Read our interview with Don detailing his time with STT over the past decade:
When did you start working for STT?
I can't believe it's been 10-years; I saw an ad to work CMU football security for all the home games there. After the season was over, I called the STT home office and asked if they had any open positions. I ended up getting hired on full-time for a windfarm down in Breckenridge.
What have you done while working for us? How many sites/positions have you been in?
I worked at the wind farm for a while and continued to work special events like CMU football and any other things that popped up. I worked at three different colleges over the years, a healthcare facility, other wind farms, and countless events all over the state. Now, I'm a Field Operations Supervisor – I go all over the place wherever I'm needed, and I'm often on call for emergency/pop-up stuff.
What has been your favorite part about working for STT?
It might be a common answer, but it's the people I've met over the years. I have been treated very well and been able to do a wide variety of work. Concerts, festivals, sports tournaments – getting paid to attend all kinds of fun events, who wouldn't like that?
What is your favorite story/experience from working with us?
When I worked at any of the three colleges, I'd get to meet students and watch them grow. It's cool to help mentor people and see them become successful adults – that's a worthwhile experience.
What advice would you give to a new employee?
Be patient, work when needed, and don't complain! A lot of people want to be a supervisor or manager right away, but it takes some time – you have to be patient. And at the end of the day, have fun. You can have fun at work – make it fun, no matter what you do!