Business History
STT was founded in 1973 by Dave Rusch, former Police Officer in Lansing, MI. Dave left the public sector to fill what he felt was a lack of available quality services  in the areas of: Security, Investigative, and Business Loss-Prevention Services.
In its infancy, STT's core was comprised of private Investigative and Retail Loss-Prevention Services. Due to strong reputation of Integrity and Professionalism STT's service offerings quickly expanded to include: Security Personnel for Hospitals, Shopping Centers and  Industrial locations throughout the 1980's-90's.
Since that time STT has grown into a National Organization with multiple Divisions catering to various types of clients throughout the United States.  Despite major growth the company has always held on to the ideals and goals set forth from day one: build and maintain mutually beneficial business relationships and take care of employees .
Founder, Dave Rusch retired in April of 2017. The business is now Owned and Operated by three STT employees. STT, Inc – DBA STT Security Services is Privately Owned Business Incorporated in the State of Michigan.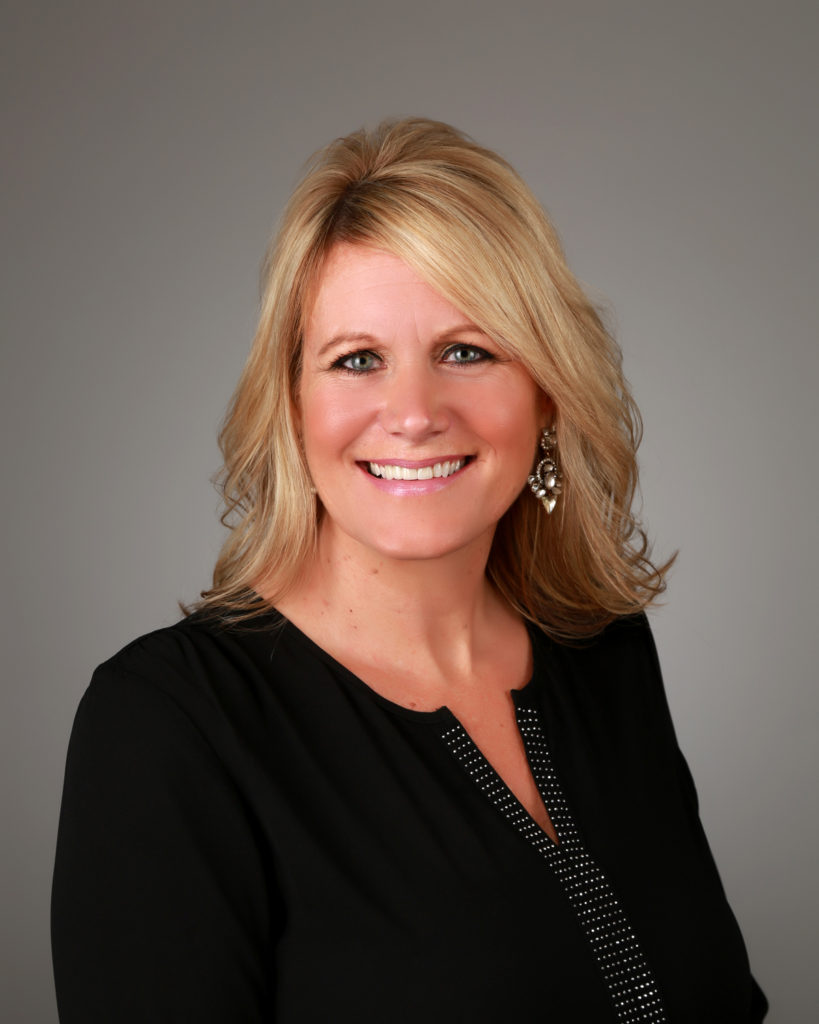 Denise Robertson, MBA
VP, Finance & Human Resources, Partner
Denise began her tenure with STT in 2004 as the Human Resources Director after 15 years in HR in manufacturing. She has worked through the ranks from Human Resources, to Corporate Operations, Finance and Administration. Denise holds a Bachelor of Human Resources Management from Central Michigan University and an MBA from Northwood University.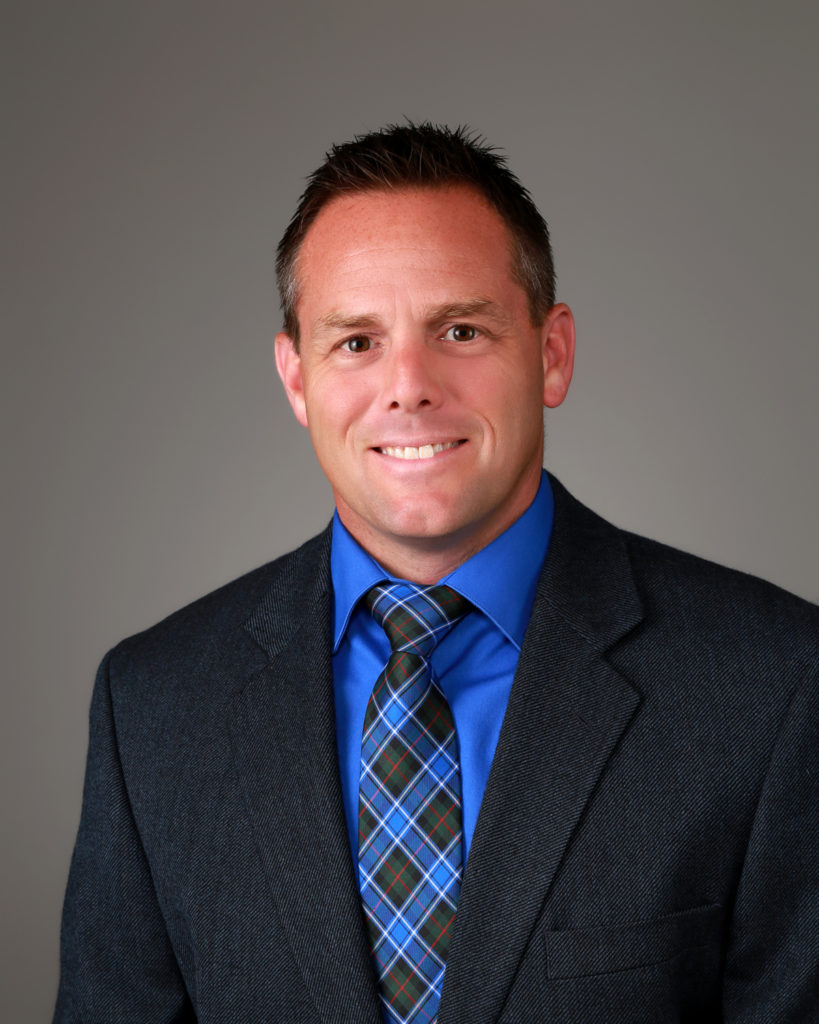 Jason vonReichbauer, MS
VP, Operations, Partner
Jason began with STT in 2008 after spending 12 years in law enforcement. While in law enforcement Jason specialized in SWAT, Narcotics Detective work, and Campus Policing. Jason has been critical in STT's development of Higher Education vertical market portfolio. Jason holds a BS in Psychology from Central Michigan University and a Master of Science degree from Ferris State.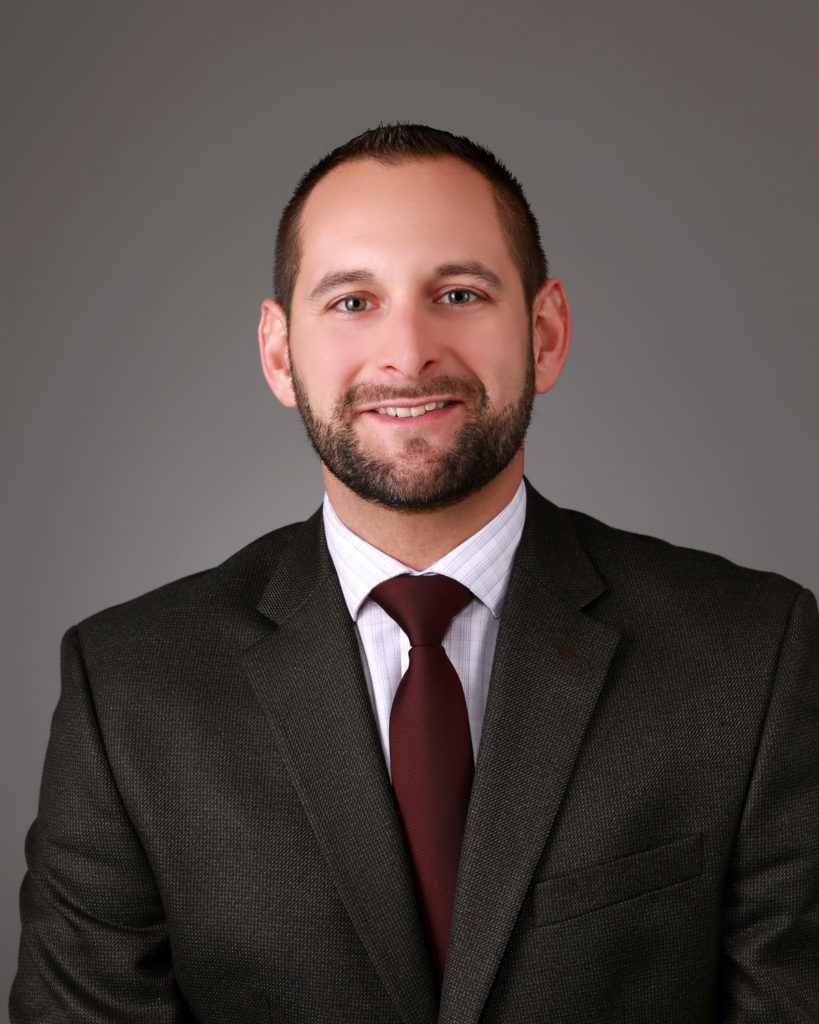 Calvin Rusch, BA
VP, Business Development and Operations, Partner
Calvin began with STT as a Security Officer and Intern in 2007 and joined the company full time in Sales and Marketing in 2009. Shortly after, his role expanded to include: start-up operations, physical security assessment, security program development and IT. Calvin holds a Bachelor of Arts degree from Central Michigan University in Entrepreneurship and Marketing.