Congratulations on 5 years of service, Dale!
Thank you for all you do!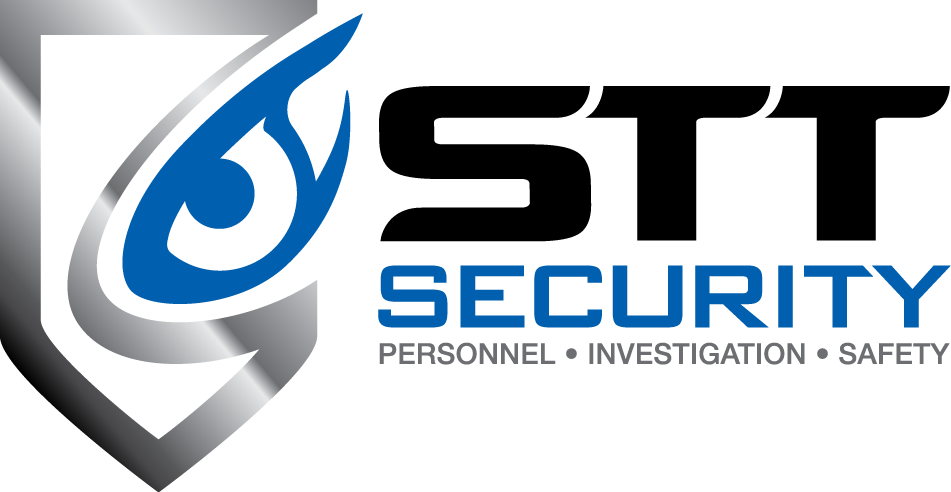 ---
STT Security Supervisor Dale Sensabaugh completed 5 years of service this past month. We took some time to ask him about his experiences below:
When did you start working for STT?
I started working for STT in July 2018 as the Security Site Supervisor for one of STT's client accounts in northern Michigan.    
What have you done while working for us? How many sites/positions have you been in?
I have managed the same client site throughout my employment with STT.
What has been your favorite part about working for STT?
I like the management style of our executive management team and support I receive from the home office staff. The executive management team doesn't micromanage you; they work alongside you in a supportive manner creating an atmosphere of trust in you as supervisors to manage your site and staff in a responsible and professional manner. Also, both the executive team and home office staff are always available and super responsive whenever you need help with any issue or simply have questions.
What is your favorite story/experience from working with us?
I don't have a favorite story that comes to mind, but I can honestly say it's been a positive experience in my 5 years as site supervisor to have had a consistent core group of dependable individuals on my security team. My current security team is no exception, they are a great group of individuals who support each other, work as a team to cover open shifts when needed, and basically do whatever is needed to provide our client with the highest quality security services possible. As a supervisor, I have learned, if you take care of our staff, your staff will take care of you, and I do my best to uphold that principal. However, working for a company like STT, that also follows the same principal from the top-down, is definitely been a positive experience for me as a supervisor.
What advice would you give to a new employee?
I would encourage new employees to:
Learn your job well, work hard, and always do more than the minimum expected of you.
Be willing to take on any additional responsibilities your supervisor/employer offers you and view them as opportunities. The knowledge and experience you will gain in the process will prove more valuable than you may realize today.
Also, you may feel at times your hard work is going unnoticed but work hard anyway because hard work does get noticed and in time your consistent hard work will result in potential opportunities for advancement.
Don't wait for your supervisor to tell you what to do, instead take initiative to notice tasks that need doing and do them yourself. If unsure whether a certain task is something you should be doing, ask your supervisor; he/she will appreciate your initiative.
Never underestimate the importance and value of developing good communication and relationship skills. They are the single most important skills a security officers can have and should continually work on improving. The ability to interact with people in a positive and professional manner in every situation is so important. I often remind my security team; "we are basically "customer service agents with a badge

" meaning, 99% of our focus when interacting with others should be customer service oriented.