STT Community News and Updates:
February 26th, 2021
STT Connects: Your Connection to the Latest from STT!
---
20-Year Anniversary: John Hedges! 
Join us in congratulating STT Security Supervisor John Hedges for 20 years of service! Thanks, John, for all you've done and continue to do.
You can read more about his time with STT Security by
clicking here
.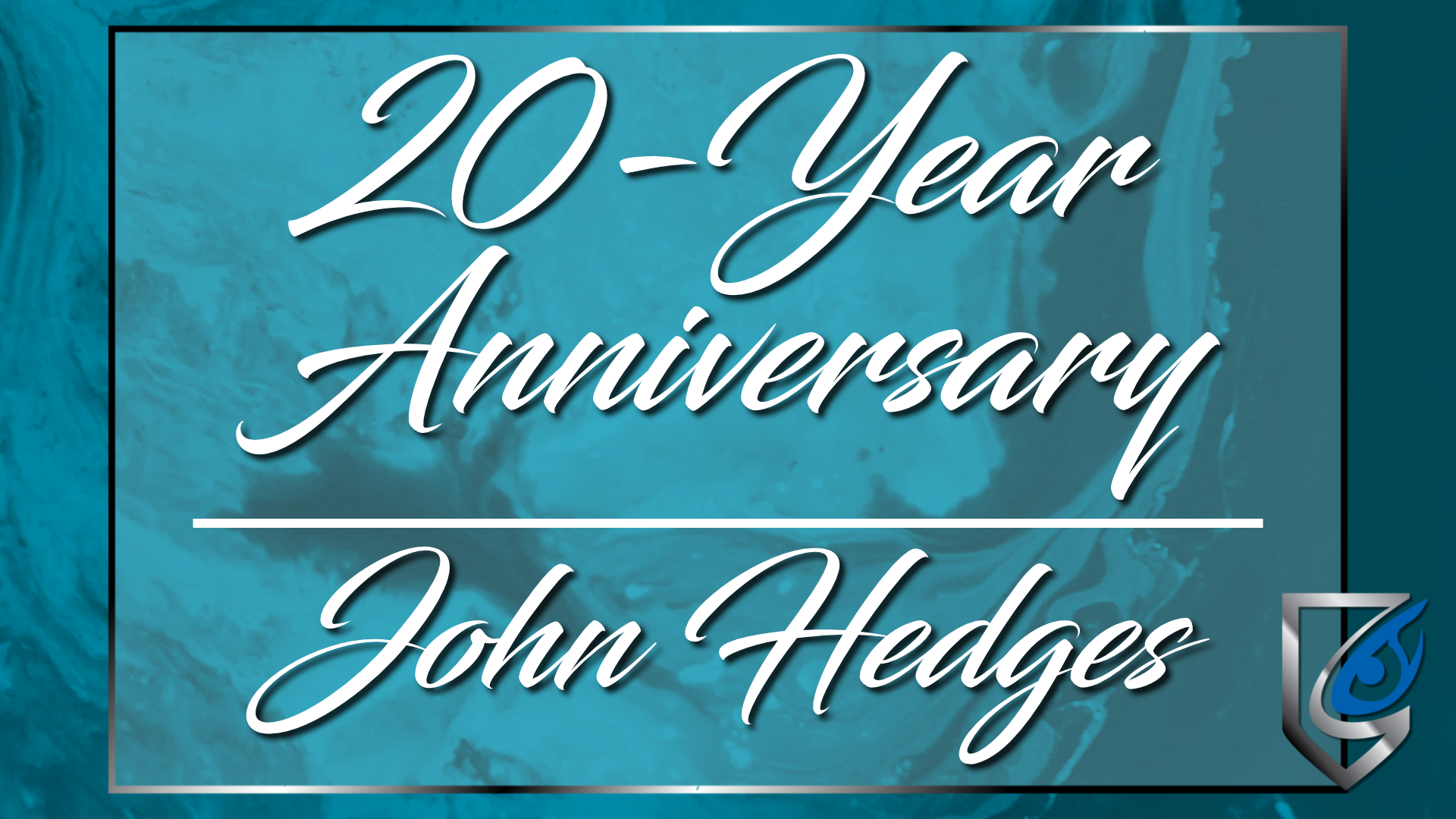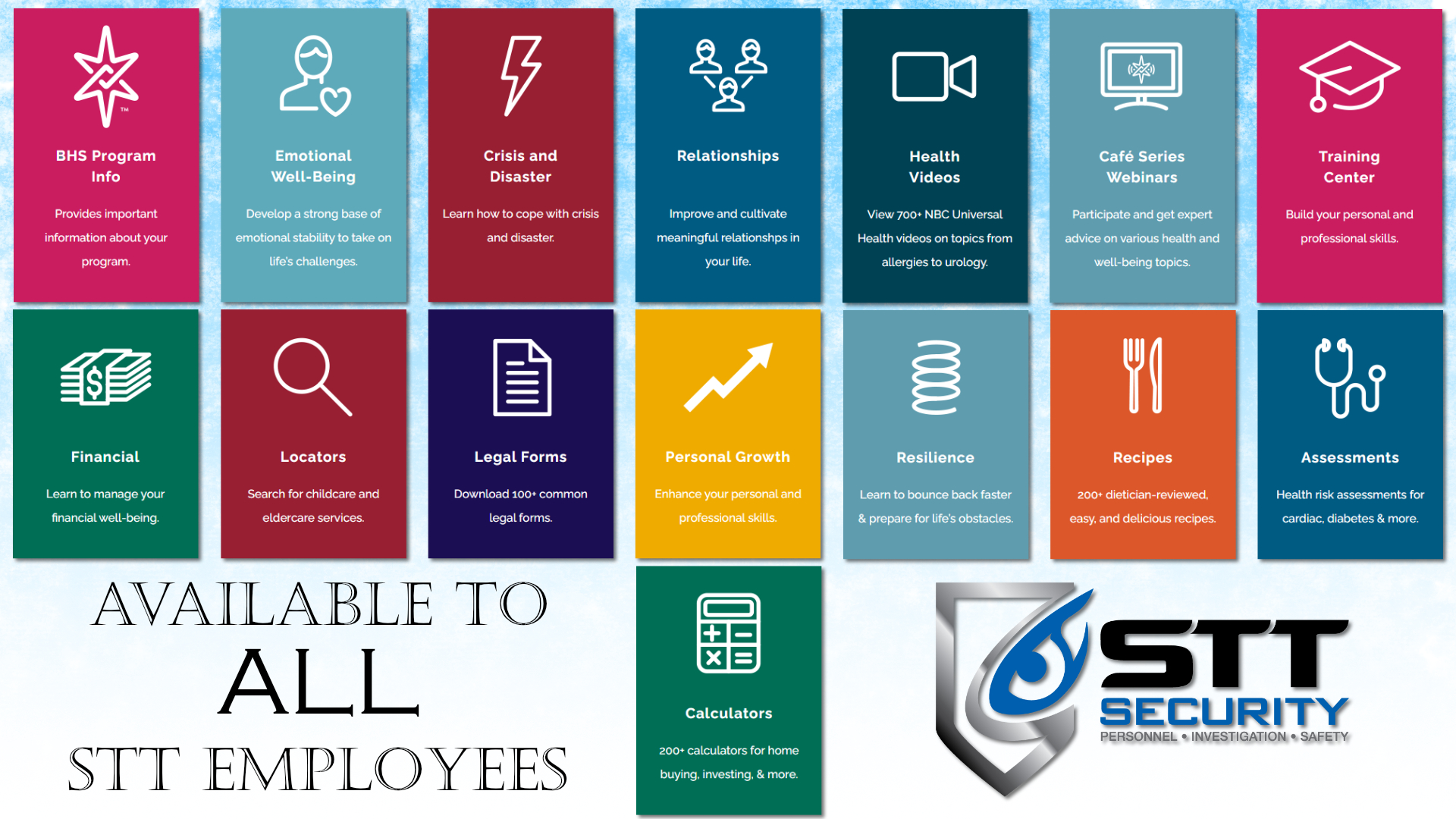 Need Help? Use Your Free Employee Assistance Program
If you or your family need some help, please consider utilizing our Employee Assistance Program (EAP).

Provided by BHS, your Employee Assistance Program  provides you and your household members with free, confidential, in-the-moment support to help with personal or professional problems that may interfere with work or family responsibilities.
Read more about the benefits your EAP offers by clicking here.
Connect with Us!
Stay up to date on the latest security-industry news, connect with other STT employees, and follow the newest STT Security updates by following our social media pages.
You can find our Facebook page by clicking here and our LinkedIn profile by clicking here.