STT Community News and Updates:
May 7th, 2021
STT Connects: Your Connection to the Latest from STT!
---
Employee Referral Bonuses!
STT Security Officer Roderick is pictured receiving money for a successful employee referral!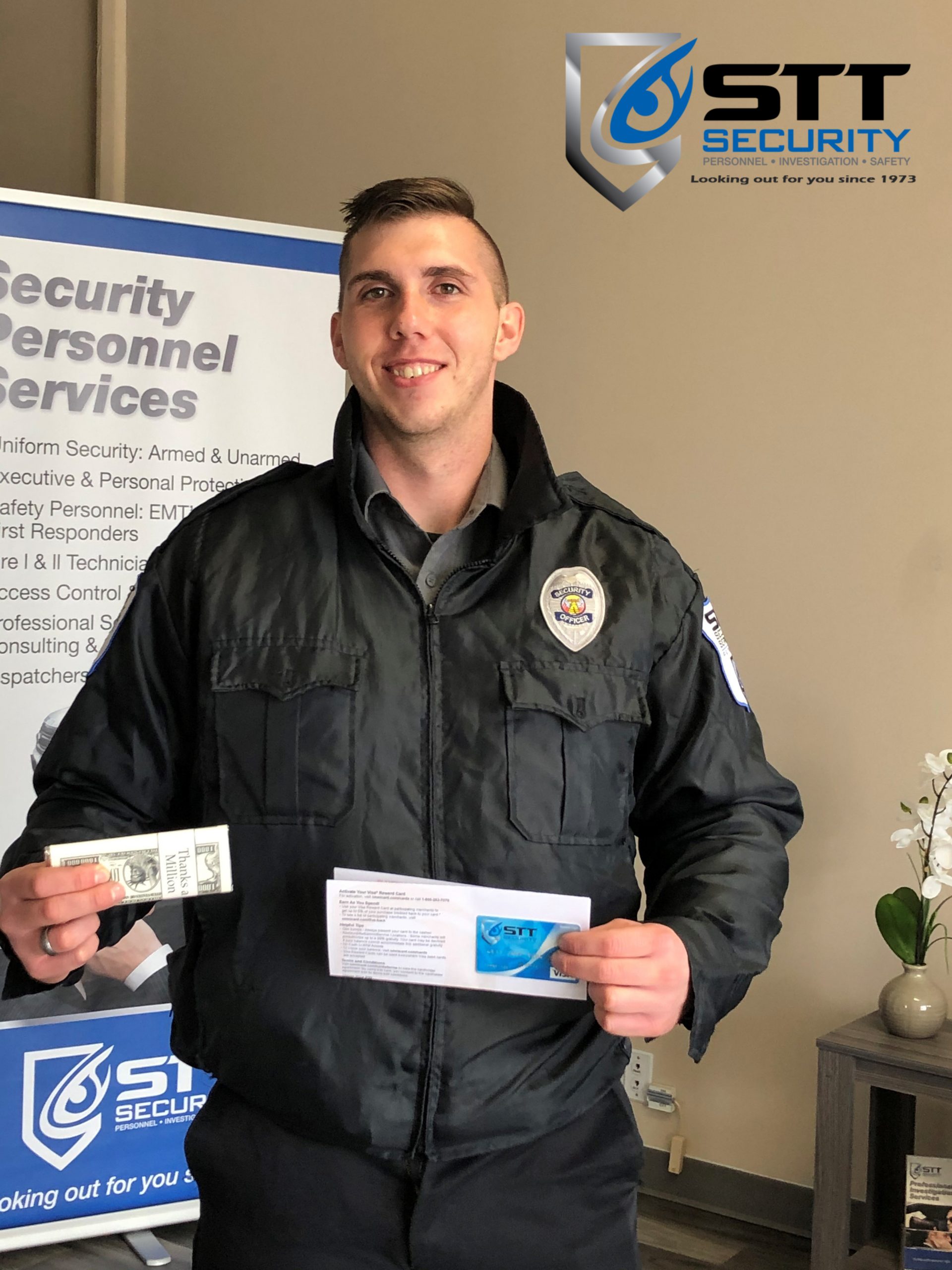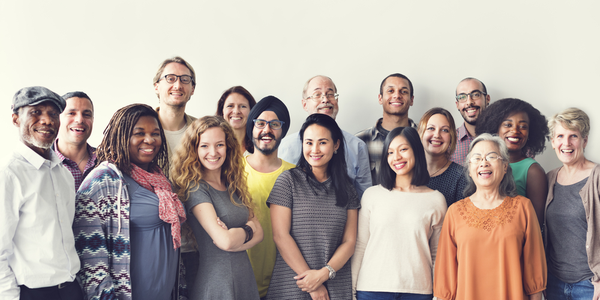 BHS: Friends Are Good for Your Health
Everybody needs friends, but not everybody knows how to make friends and keep them. Demands from job and family can leave many people with little energy for bringing new people into their lives or for nurturing the relationships they already have. But friends are important to your health.
Employee Assistance Program (EAP)
Provided by BHS, your Employee Assistance Program (EAP) provides you and your household members with free, confidential, in-the-moment support to help with personal or professional problems that may interfere with work or family responsibilities.
This is a FREE benefit provided and paid for by your employer at no cost to you.
Services are available 24-hours a day, 7-days a week via a toll-free number.
Learn more about this benefit by clicking here.