STT Community News and Updates:
July 30th, 2021
STT Connects: Your Connection to the Latest from STT!
---
Workplace Stress
Feeling stressed at work? You aren't alone. According to a Gallup Poll, 79% of the American workforce reports feeling stressed about their job; nearly 50% say they need help managing the stress. Over time, these trends have worsened, with workers feeling like there's more to do and less time to do it.
Click here
to learn how you can reduce workplace stress.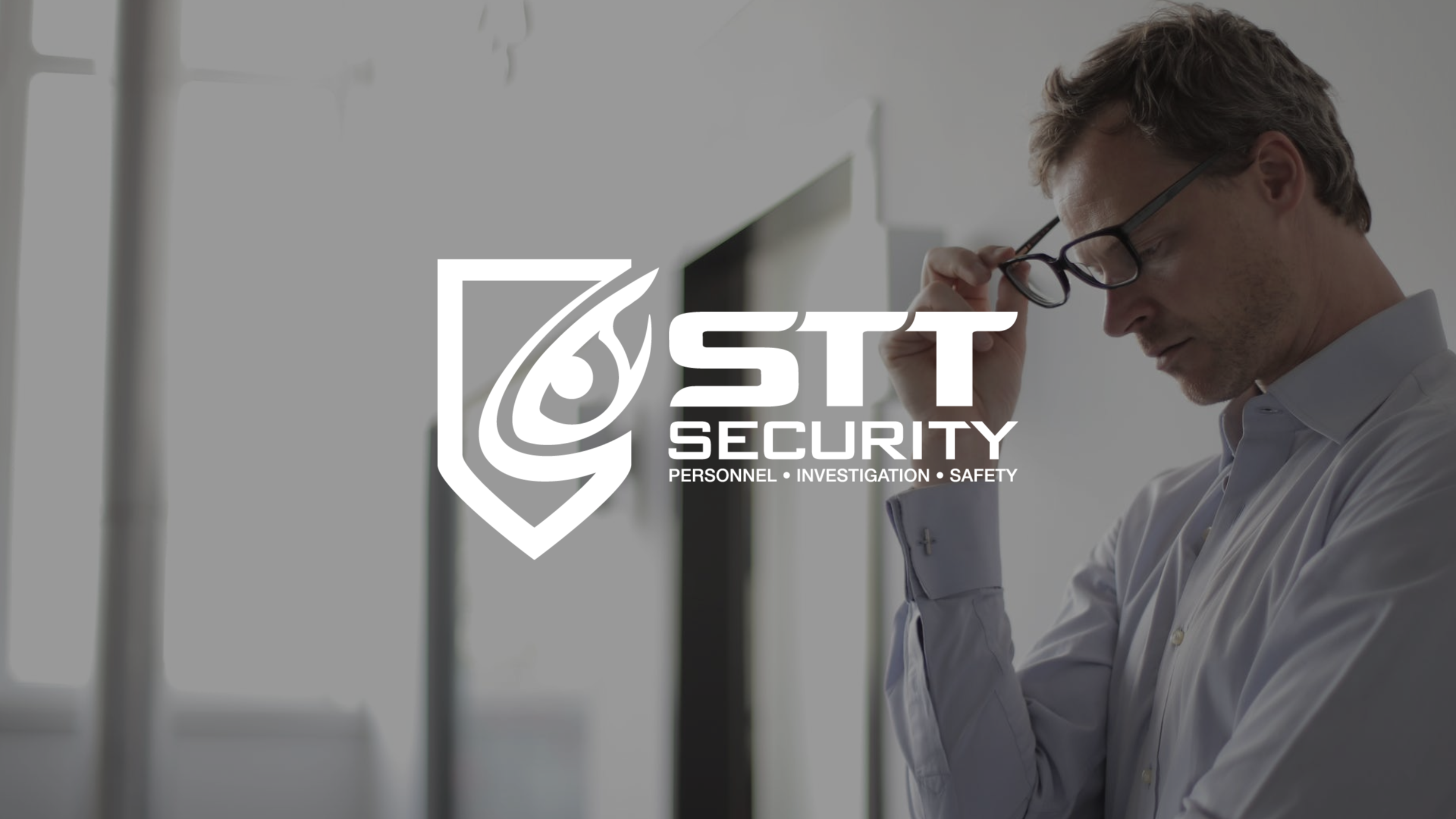 Dow GLBI Invitational was a Success!
Thanks to everyone who came together to make this year's GLBI LPGA event so special!
We also want to extend a HUGE shoutout to our STT Security team for keeping the event safe and secure.
Leave us a like by clicking here!
Employee Wellness Letter: Summer 2021
Be sure to check your email inbox for STT Security's Summer 2021 Employee Newsletter. This edition includes exercise and nutrition information, an STT Connects infographic, summer safety tips, and more!
Didn't receive the newsletter? Reach out to garrett@sttsecuritycorp.com and let us know.