Congratulations on 5 years of service, Shellie!
Thank you for all you do!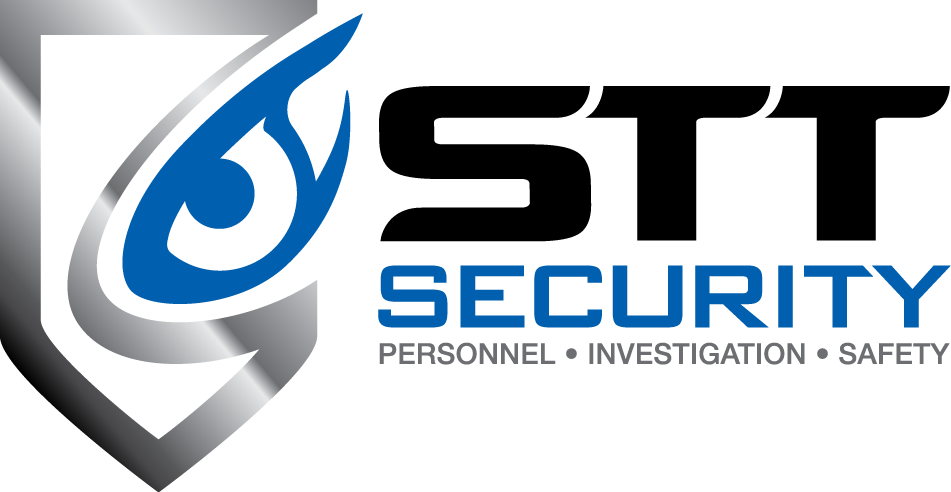 ---
STT Security's Accounting Manager, Shellie Haggart, celebrated 5-years with STT this month! Join us in congratulating her on this milestone and read our interview with her below:
When did you start working for STT?
I started on May 14th, 2018! Denise Robertson actually reached out to me because we had worked together in the past at [a printing company]. She was in human resources, and I was in payroll. Since the two departments overlap quite a bit, we spent a lot of time working closely together. We stayed in contact with each other over the years, and she eventually reached out to me to ask if I would like to interview for an opportunity at STT!
What have you done while working for us? How many sites/positions have you been in?
I've been the accounting manager since I started back in 2018. I have been involved with many processes in the home office, and I've even been able to work at the CMU home football games; it's a nice switch-up from the normal office routine!
What has been your favorite part about working for STT?
I really like how quickly we can make decisions and then capitalize on them. We move rapidly and manage decisions for our employees and our clients – especially in payroll – to best help everybody. In a couple places I worked in the past, everything required a committee meeting with a vote from everyone involved. With STT, I have flexibility and sway in decisions and how things will be handled going forward.
What is your favorite story/experience from working with us?
I like working the CMU games because it's a fun environment. It's nice to be in a different atmosphere than the day-to-day that I'm so used to. I get to see and interact with our employees in-person, whereas I'm normally only communicating via phone or email in my normal scope of duties.
What advice would you give to a new employee?
I would say you should learn all that you can. If you see an opportunity, go for it. When I was employed at a prior company, someone went on leave, so I asked if I could help fill in for her. I took that chance and backfilled her responsibilities, and she never ended up coming back. Because I did that, I was able to work closely with Denise which ultimately resulted in my offer to work for STT. Pay attention and work to develop your relationships with everyone you work with – you never know how it might help you down the road!