Congratulations on 5 years of service, Karen!
Thank you for all you do!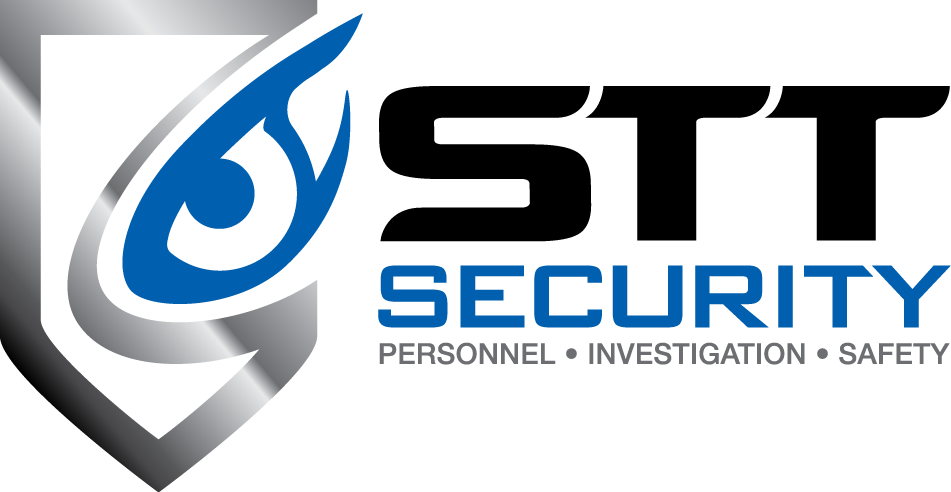 ---
STT Security Officer Karen Fussman celebrated 5-years with STT! Learn more about Officer Fussman by reading our interview with her here:
When did you start working for STT?
Thanks to Don Denslow, I was encouraged and applied to work special events with STT. I began on June 15, 2018.
What have you done while working for us? How many sites/positions have you been in?
My very first site was at the Holiday Inn in Mt. Pleasant during construction.  Then I got to experience my first football season at CMU and loved it. From there I went on to work campus safety at a college, various sports and events, festivals, concerts, CMU graduation, and private events. I have worked football games at three different colleges and been promoted to supervisor at the CMU football games in the student section.  During my time working overnight at the lay down yard for a windmill project, I was able to assist a Spanish speaking truck driver by using Google translate and calling the project manager who spoke fluent Spanish.
What has been your favorite part about working for STT?
I love the flexibility with special events but also the opportunity to obtain full-time at our stationary regular accounts. My favorite part is my coworkers and the friends I have made because of that. I appreciate that I am able to work with my sister as leaders and mentors, and together we empower each other and others to be our best. I appreciate everyone at corporate, and I always look forward to and enjoy getting to work with them at the CMU football games. I also appreciate that corporate has recognized my experience and puts their trust in me to be an ambassador in representing the position of safety and security as well as STT.
What is your favorite story/experience from working with us?
In 5 year's time, I have got to work countless events in various locations, and have met some amazing people from all over the world. Every time I work, I leave with a positive growing and learning experience. Probably my most favorite events are CMU football and graduation.  My favorite special event was for Lily at Elderly Instruments 50th birthday block party in Lansing, and then my sister and I were specifically requested by Lily to work a private event this past New Year's Eve.
What advice would you give to a new employee?
Have pride in your position and uniform.  It is both an honor and privilege being selected to join a team of dedicated and professional people.
Look sharp and stay alert. Having worked in public safety for almost 30 years in 5 hospitals, as well as with the public, I have learned that even just your appearance alone can earn the respect of everyone you come in contact with. It's 50/50 attitude and appearance that can make a huge difference in initial contact to the outcome of a situation.
Be knowledgeable about your location to provide a faster response and better assistance.  Whether it's customer service and escorting someone instead of just pointing to where something is at, or having to respond in an emergency, become familiar with your surroundings.
Be prepared for weather and longer shifts.
Most importantly, go the extra mile to offer service excellence to your team and the public. Check on your coworkers or partner, ask an elderly person if they would like assistance to their seat, squat down to talk to a child and give a fist bump. Be respectful and professional even in difficult situations.  Stay calm and communicate effectively. I have learned if I am dealing with an angry individual, intoxicated, lost, or whatever the case may be, what they direct towards me is not personal.  My job is to stay calm, listen to their need, then provide them with a solution and resolution.  During a football game, I had to respond to a young man with behavior that was escalating. It may have appeared that he was intoxicated or just angry.  However once I was able to get him on the concourse and away from the stands, I was able to establish a good rapport with him. He communicated with me that he was autistic.  While he was unable to remain for the game, the entire incident was handled calmly with no further issues, and he was able to return to the next game.
It is a very rewarding field, but it is up to you to make every minute matter. 👮🏻‍♀️👮‍♂️