Congratulations on 5 years of service, Seth!
Thank you for all you do!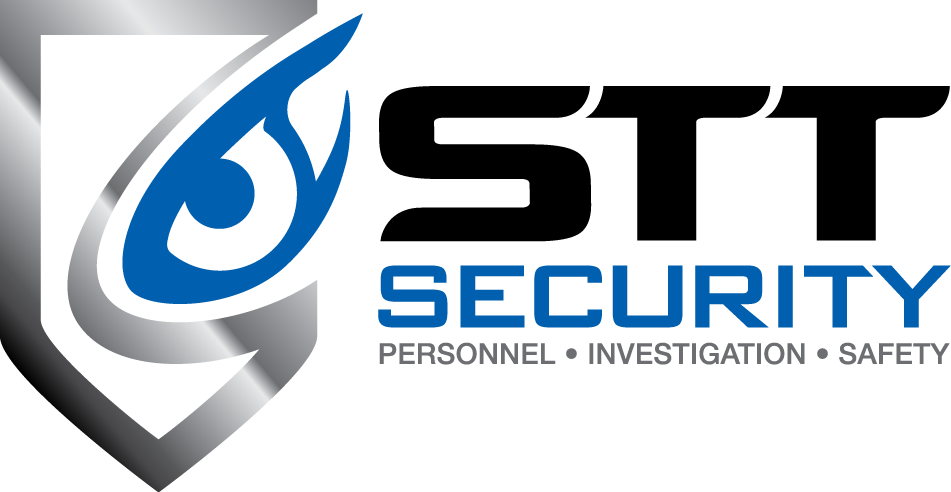 ---
Seth Chapman celebrated 5 years of service with STT Security this month! You can read about his experiences below:
When did you start working for STT?
About five years ago, I had just been let go from a prior job and started working for STT. I saw an ad online and applied and went from there. I was honestly looking for anything in the customer service or security industry when this opportunity with STT Security came my way.
What have you done while working for us? How many sites/positions have you been in?
I started out by bouncing around from site to site, but I got my foot in the door at [site location] and have been here for at least three of the last five years. I had the opportunity to pick up some seasonal and event work, but usually the hours don't line up with my availability. Sometimes, when it's needed and does work out though, I will fill in wherever I can. I also had the chance to work the main street event in [city] which was a cool experience.
What has been your favorite part about working for STT?
Everything I do for the company because I care about STT and our client. I try my best to always fulfill or exceed expectations. Nothing in particular stands out, but I take pride in my job and the work I do.
What advice would you give to a new employee?
The security industry isn't for everyone. If you're new, you have to be able to consider your place in the industry over the long-term. There are slow and busy times, but the slower times definitely outweigh the exciting ones. But that's what it's about, you need to be prepared at all times for when your training and skills will be put to the test. You also need to be customer-oriented and know how to be friendly even on your worst days. You have to make sure everyone comes out thinking that the day is still good even if it isn't going that way for you. At the end of the day, security is a customer service job.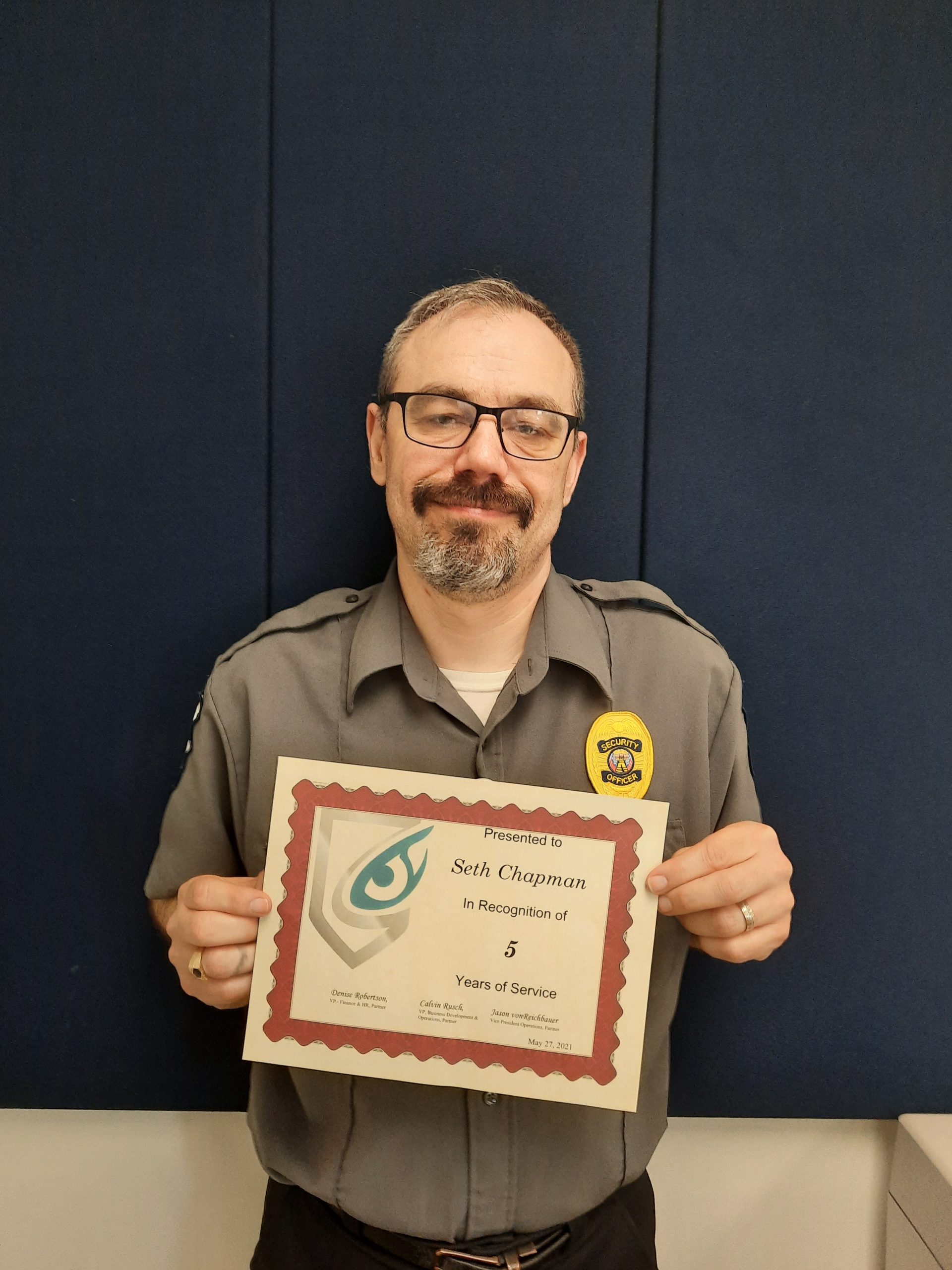 STT Security Officer Seth Chapman is pictured after receiving his 5-year anniversary certificate