Congratulations on 5 years of service, Mike!
Thank you for all you do!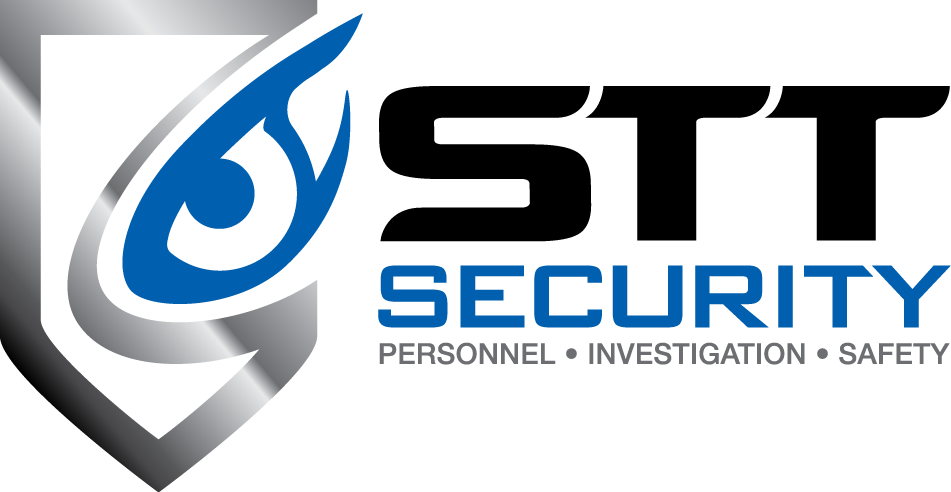 ---
Mike McCray has been with STT Security for 5 years today; read about his time with STT below!
When did you start working for STT?
I started back in August of 2012 just doing event security for Central Michigan University's football and basketball seasons. I then did some security at a nearby apartment complex. I ended up moving down south for a while, but when I came back I started again at the CMU home football games and eventually transitioned to a part-time spot somewhere else. I've been working with STT ever since.
What have you done while working for us? How many sites/positions have you been in?
I've been all over. I did security at an apartment complex, worked at a wind farm, moved over to a different position at a college; I've gone from part-time to full-time and am know working at another wind farm. I've done all kinds of other events and seasonal work in between those positions though – it's hard to remember them all.
What has been your favorite part about working for STT?
My favorite part has been working at [a college]. Everyone was very close; we became like a small family at work. Our STT people and the college's people were like a tight-knit community, and I liked working in that kind of environment.
What is your favorite story/experience from working with us?
Working the Blanchard Days Parade for sure. Everyone there is there to have a good time. Even though we are professional and serious with our job, it's one of those places where you can let loose a little bit. I'll even jump in for the cha-cha slide with everyone. People love to see the security guards out dancing with them – it makes them feel included and better and just in general get the morale up for the job.
What advice would you give to a new employee?
Just keep working hard. People like to take vacation time when they can, but sometimes you just have to volunteer to pickup extra hours and put in that time. I don't only do it for the money though, I do it because it feels good to help out the team and my supervisors. Remember to show up on time, do your job, and just be responsible!