Congratulations on 10 years of service, Sam!
Thank you for all you do!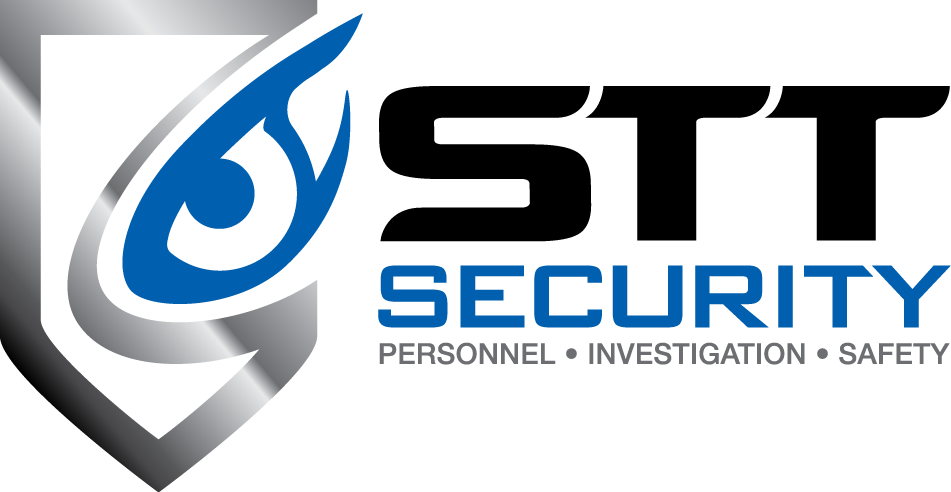 ---
Samuel Blackledge celebrated 10 years of successful service with STT this week. Thanks, Sam, for all your hard work! Read a brief interview summarizing his time spent working with us below!
When did you start working for STT?
A friend of mine actually referred me. I went into the office and talked to Calvin and got setup to work events and the CMU football event security. I eventually went to the office again and asked if I could get more hours and was given a more permanent position.
What have you done while working for us? How many sites/positions have you been in?
I've worked all kinds of events, for manufacturing facilities, food processing plants, and I've helped out in the investigative division delivering subpoenas. I've had to do some executive protection as well watching a CEO's house – I enjoy taking jobs in the investigative division whenever [the head of the division] needs help.
What has been your favorite part about working for STT?
My favorite part is definitely talking with the public and the clients. I'm very friendly and am a people-person, so I enjoy spending time talking with others and making connections. I've made a bunch of friends over the past 10 years like Jim Mattis, Bob Booth, and a few others who have all made my time working with STT worthwhile.
What is your favorite story/experience from working with us?
I really like doing surveillance work under the investigative division. It's the most exciting kind of work to me. I like getting to travel and deliver subpoenas and all that kind of stuff. This job also inspired me to get my CPL so that I'm able to take any armed security coverage.
What advice would you give to a new employee?
You need to just remember to love your job and love what you do – you have to be dedicated to your work. If you take pride in your job, everything else will follow. The best way to work your way up in the company is to be helpful and available and take whatever work comes your way; taking pride in your job is how you make that happen.