Congratulations on 5 years of service, Jeffrey!
Thank you for all you do!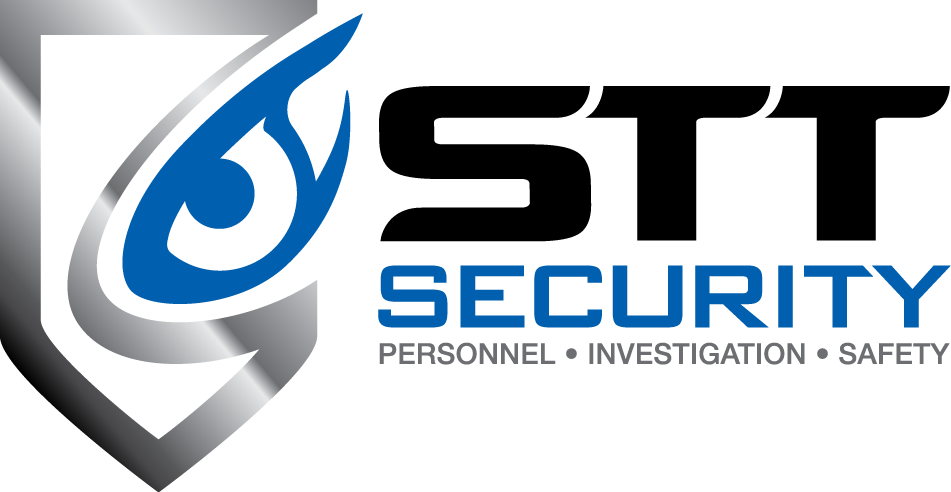 ---
Jeffrey Campbell completed five years of exceptional service with STT Security this month. Learn more about his experiences with STT below:
When did you start working for STT?
I started back in April of 2016. I was a mechanic for years (still am!) and am qualified to work on anything at any shop. The first job I had I worked at for 20 years, 6 days a week. I didn't like how the people there were always taking advantage of the customers, so I started looking for another job. I found an opening for a security officer at a wind farm and was hired in for that. I had a good supervisor and fit in well there, so I stayed with STT.
What have you done while working for us? How many sites/positions have you been in?
I've worked at a whole list of places. I was hired in for a wind farm project, and when that contract was nearing its end, another contract started. This happened about four or five times, so I continued working at all those sites. I had to fill a gap between contracts at one point, so I took a full-time position at [a nature park]. At one of the wind projects, I worked 12 hours a day all 7 days a week; I don't mind working those hours though. It's what the client asked for, so I'm happy to make sure that's what they get.
I've been selected for armed security work and fulfilled out-of-state contracts, and I've also done private investigator work. I would log entries, take photos, and give that information to my supervisor so he could escalate it as needed.
I've had a really diverse experience working for STT. I enjoy the work, but the travel can be tough sometimes. Overall, though, the job and the locations have been good.
What has been your favorite part about working for STT?
Workwise: I have enjoyed all the managers that have come my way. I've gotten along with everyone very well, and I feel there is mutual respect amongst everyone.
I also really like working the CMU football games. You get to interact with so many people, including the other guards working there. It's a friendly and fun environment to be in. I really like how it doesn't feel like you pulled into work and punched in to start your day. You get to eat food and interact and meet so many people, the STT management – everyone is just in a collective, team-effort mindset that makes the work fun.
What is your favorite story/experience from working with us?
I would say it's the fact that I'm proud to work for the company I work for. Especially with the cohesiveness and group environment you get when working events like CMU football. It's a good feeling to be on a team working together for the same goal, and that's what you get with STT.
I also worked at a retirement home, and I really enjoyed working with the patients there. They appreciated me and would go out of their way to tell me things like "no, don't ever leave here, we like you!" It let me know that either they've had bad experiences with security guards in the past or that they truly did appreciate the work I did there.
I received formal elder abuse training and knew how to handle patients with dementia. I would always go out of my way to help them through any episodes they might have. Some residents would have trigger events that would make them essentially relive traumatic events or have delusions. I would go to them and make sure they felt safe, even if it meant going along with the delusion. I'd say "let's check that out, I'm glad you called me so I can get this taken care of for you." For example, one lady heard fireworks outside but thought someone was pounding on her window. I went outside with my flashlight to show her that everything was all clear and she was okay. It felt good to get the appreciation and recognition from them and see that my job had a real impact on people.
I've had a great experience through and through dealing with all people at STT. I'm not sure if you get that with a lot of other companies, especially in the security industry. Nobody is unreachable, and there isn't a disconnect between management and employees. It's not a punch-in, punch-out, go home kind of job – you have a connection to the people you work with.
What advice would you give to a new employee?
If you're looking to go into law enforcement, security is a great way to feel things out. There's a lot of unknowns and unexpected events. You could do car shows, music events, hospitals, schools, everything – you aren't going to have mundane and boring responsibilities. The security field is a bit of an adventure. It's not like working in a factory making the same part every day. If you take your job seriously, you will do well.