Congratulations on 20 years of service, Eric!
Thank you for all you do!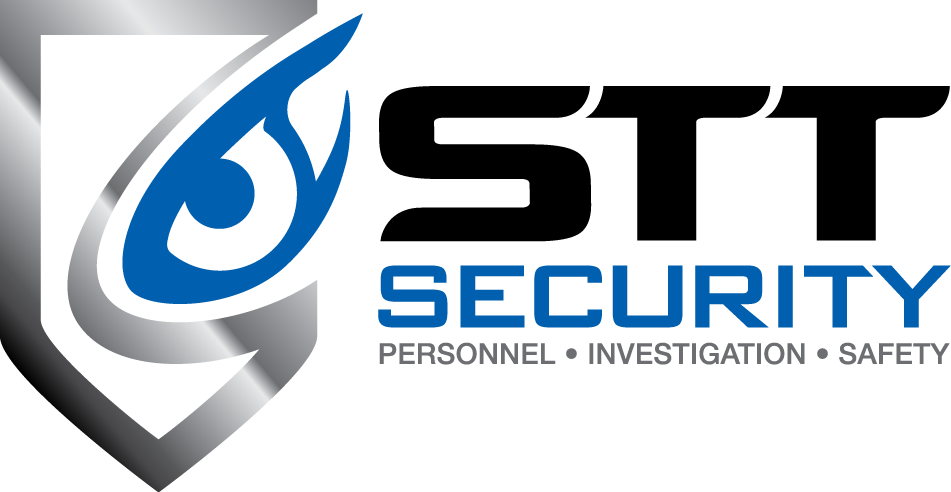 ---
STT Security's Regional Supervisor Eric Turney celebrated his 20-year anniversary with the company this month! We've highlighted some of Eric's experiences below:
When did you start working for STT?
Back in 1994, I was working at [a mall] as in-house security before STT took over the contract. I had worked with a few people there over the years and built up pretty good relationships. I left there eventually, but fast forward to 2001, and the mall was looking to switch from in-house to a contract security plan. A friend from when I worked there years prior got ahold of me and said, "we're back at [mall name], do you want to come work with us?" I said absolutely. I got hired in as a supervisor and that's how I got started.
What have you done while working for us? How many sites/positions have you been in?
I was hired in and quickly promoted over the next year or two. Once the regional supervisor eventually left, the then-owner of STT offered that regional west coast management position to me! So, a year or two into working for STT, I was in the position that I'm in now. I haven't had the chance to work outside of California, but I've been all over up and down the state.
What has been your favorite part about working for STT?
I'd have to say it's the changes that Calvin, Denise, and Jason have made – all the advancements they've made in the company. Another way to say it is the way that they spend money. When I first started, things were very tight. We would always use something until it broke before getting a new one. Now, the philosophy is "if you need it, we'll get it to you." From a management standpoint, that has made my job so much better. And me, I don't just buy stuff to buy it – if we need it, management knows that we need it.
They've also been really good about treating our employees well. We used to get together with just the supervisors and upper management, but under the new leadership, we've been able to do more group lunches for the staff and have more ways of showing staff appreciation for everyone.
Another thing too is that everything is very organized. Calvin, Denise, and Jason are very responsive. If I need immediate help with something big, I know someone will be on a plane by the end of the week to help me sort it out. That is always a tremendous help.
What is your favorite story/experience from working with us?
Jobwise, it has to be the relationships I've built along the way. John Hedges, Kathy Buffman, Maxine Warner, Denise Robertson, Jason vonReichbauer, Calvin Rusch, Dave Rusch – and so many more. It's what keeps me going. You build strong connections with people when you work with them for so long. They're like family.
What advice would you give to a new employee?
STT is very loyal to the employees who are loyal to them. If you're good to them, they'll be good to you. There are opportunities to advance here at STT, and if you really go for them, you'll reap the rewards!