Congratulations on 10 years of service, Jerry!
Thank you for all you do!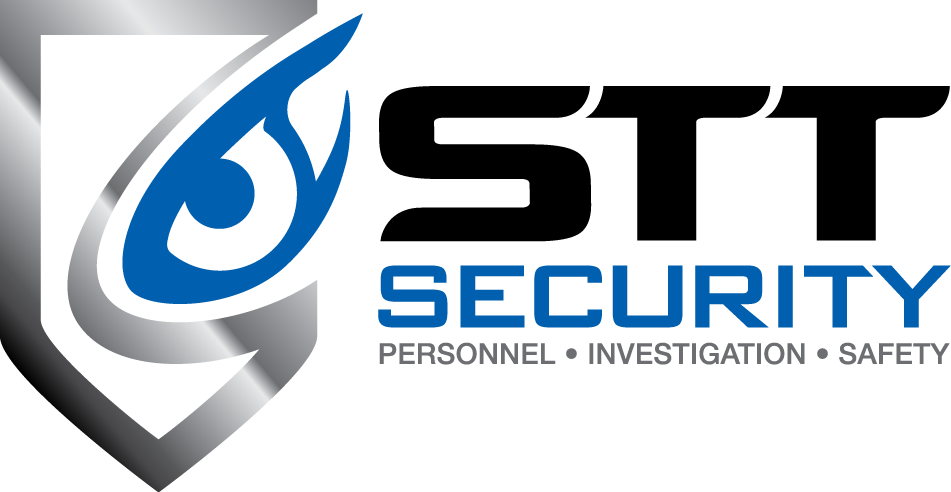 ---
Jerry Leonard, a STT Security Supervisor, celebrated 10 years of service with STT this month. Below are some of his answers from a brief interview detailing his time spent working with our team.
When did you start working for STT?
I started working for STT on July 10th, 2010. I applied looking for any open position. I knew I wanted to work for STT, so I kept submitting my resume for a few months until I was hired!
What have you done while working for us? How many sites/positions have you been in?
I started off as a supervisor when STT had just secured a contract at a local college. I was also a supervisor at a courthouse in northern Michigan, worked at a wind farm, and am now the site supervisor for a processing facility.
What has been your favorite part about working for STT?
My favorite part about working for STT has to be that it gives me purpose. It has meaning to me. You can punch the clock anywhere and be a cog in the machine for any business, but with STT you serve an actual purpose. You're protecting assets of people and the clients, and that actually has meaning to me.
What is your favorite story/experience from working with us?
I worked events for the college I was hired in at, and some of the most rewarding times were finding missing persons. But I think the best thing is when the people you are working to protect express a genuine appreciation for what you do. The job can be extremely boring, or it can be so busy that you can't even think; sometimes, you'll question why you even do what you do, but when the people you're working to protect say thank you, it's a good reminder why it's worth it.
What advice would you give to a new employee?
I would recommend a new employee works at as many sites as they can. Each site is unique and requires a different skillset. The people you deal with when working in a courthouse are totally different than the people you deal with when working at a college or university. You also have to experience the after-hours sites when it's just you and your brain. You learn a lot about yourself and how well you can self-motivate to do your job. A lot of people don't understand the idea of self-motivation until they're alone and trusted to do a job.