Congratulations on 5 years of service, April!
Thank you for all you do!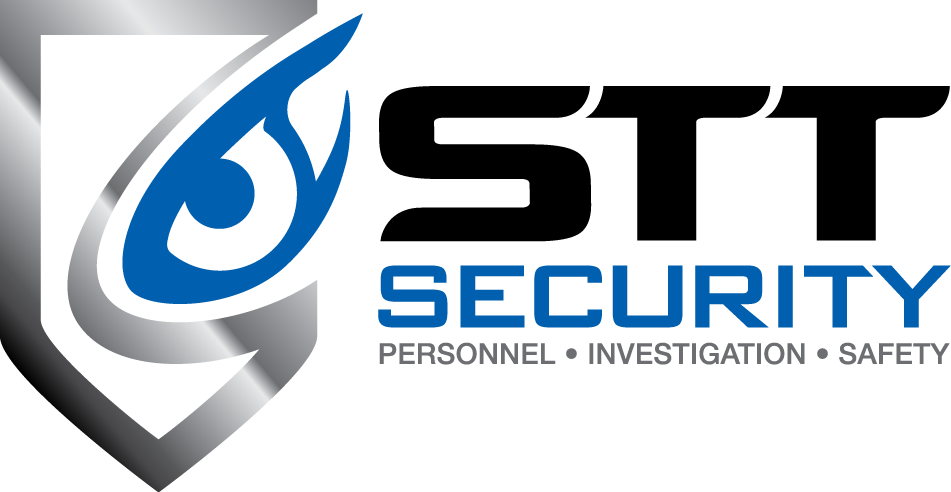 ---
April Owens spent the last 5 years (and 9 years in total!) with STT Security! Read about her experiences below:
When did you start working for STT? What have you done while working for us?
I started working for STT back in 2009. I worked some of the CMU football games and got a position at a nearby university after that. I was promoted to a supervisor position in about a year after being there. I worked with STT through 2012 and ended up leaving and coming back again in 2014. I went back to that same university and took an assistant director position, and once the director at that time left, I took their place. I've been in my current position ever since!
What has been your favorite part about working for STT?
My favorite part, I have to say 100%, is the family-oriented feeling of the company. We have bosses that really care; people are always open to taking phone calls and helping out with any problems that we have. It really feels like everyone is always there for each other.
What is your favorite story/experience from working with us?
The best part is for sure the Northwood Auto Show. Being able to be a part of this huge, student-run event is incredible. Our expertise as security is utilized in every way possible. We've been able to put on many years of successful shows; we're involved from the pre-planning stages all the way through cleanup day. It's very rewarding to watch the whole thing come together and go over successfully. We usually hire extra people to help out for it because there are so many people that come out, and we need extra help with parking and shuttles. I think over 60,000 people show up over the course of 3 days, and security is involved in the whole process!
What advice would you give to a new employee?
You need to always be open-minded and persistent in the job you're doing. Know that security is here for a good reason; we're here to help people feel safe and happy. Each day is different, everyone is different, some days are good and some are bad – security is a constantly-changing environment, and you need to be ready for anything. Customer service is huge and regardless of any situations that come up, you can use those skills to rise above and be the problem solver.