Security Personnel Solutions
Our services are 100% customized and tailored to each individual client's needs and include:
Gate Attendants
Dispatching and Dispatch Operations
General Reception
Truck Scale Monitoring
General Facility Security Officers
Healthcare Facility Security Officers
Educational Facility Officers
Fire 1 & 2 Certified Officers
Medical First Response Officers
Loss Prevention Personnel
High Risk Response Officers (armed: plain-cloths or uniformed)
Surveillance Personnel
Strike Security Response
Event Security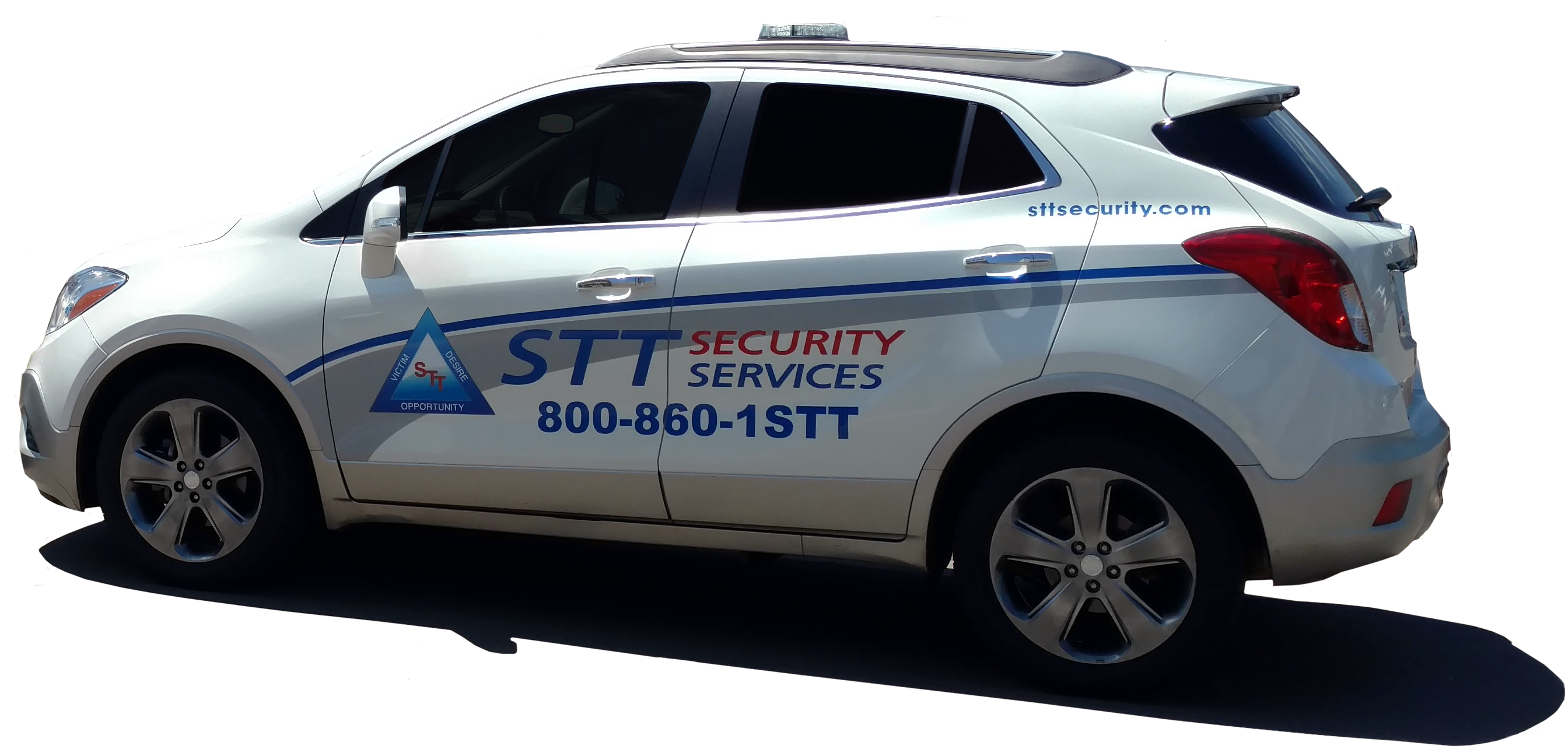 Are you considering implementing a completely new security program, looking at the benefits of a switch from a proprietary "in-house" program, or simply seeking a better value contract security dollars? STT has over 43 years of experience in developing, evolving, and managing programs for a vast array of industries and client types. Now, more than ever, the choices for security personnel services vast.
Industry leading training, dedicated and available management, reporting mechanisms, use of technology, data collection, benefits packages, and personalized services are just a few of the reasons why businesses and organizations coast to coast have made the decision to partner with STT for their security needs.
At STT we keep in mind the custom in customer. We believe in listening to what our Customers say and then customizing known technology and services to their specific needs. At STT we are committed to taking our experience and expertise and combining them with our client's needs. If you're looking for a "can do" solutions provider you may have found your match.
In addition to training required by the affiliated state licensing agency, the first step in each officers training is the completion of the Basic Security Officer training series, which is part of the University of STT Interactive Training Program. This program also includes one of the most important aspects of every Officers duties – Customer Service. Face it, our Officers are often the first and last people your employees, clients, tenants, customers, students, or visitors see!
From this foundation we then expand to industry specific, site specific, and various other internal training programs. First Aid, A.E.D., Hand Cuffs, Pepper Spray, etc. are also completed if so agreed upon. For more information on our training programs contact us today.
Before being assigned all STT employees must:
1. Compete a detailed written Application for Employment
2. Comply with STT Minimum Physical Standards
3. Complete the STT written Pre-Interview Questionnaire
4. Complete a Preliminary Screening Interview
5. Undergo the STT Integrity Interview
6. Have previous employers contacted for a Reference Check
7. Complete Pre-Employment Psychological Testing
8. Be Fingerprinted and have a complete Criminal History Check performed
9. Comply with all State/local Licensing requirements
10. Be photographed and receive STT Identification
11. Agree to Participation in Random Drug Screening Process and complete Drug Testing (if required)
12. Be approved by the Client
Once hired we take the following steps to insure staff perform at 110%
1. 30/60/90 day Written Evaluations
2. Ongoing Semi-Annual Written Evaluations
3. STT Management utilize written, documented, PROGRESSIVE CORRECTIVE ACTION PROCEDURES
4. All staff participate in RANDOM DRUG SCREENING
5. The STT Corporate Management Team conducts on-site CONTRACT COMPLIANCE AUDITS on regular basis
6. We develop detailed, written STANDARD OPERATING PROCEDURES which are reviewed and approved by the Client concerning the actions of STT staff
7. On-going INDUSTRY & SITE SPECIFIC TRAINING
8. SERVICE AWARDS and MERITS
Standard Issue Class-A Style Uniforms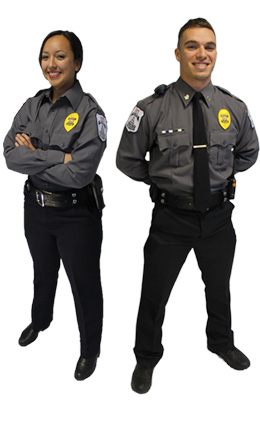 Professional Affiliations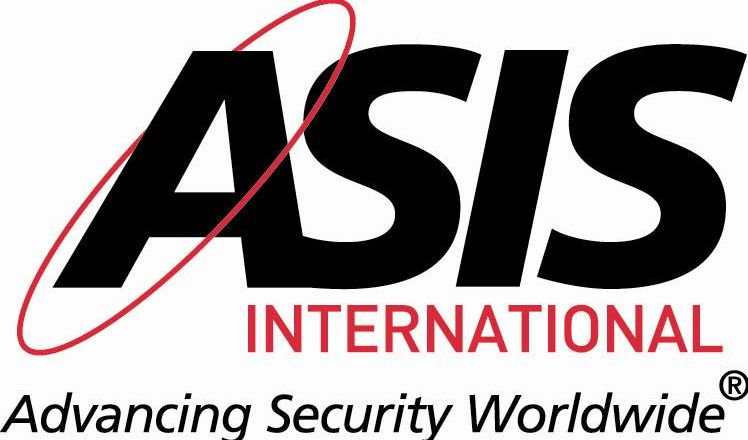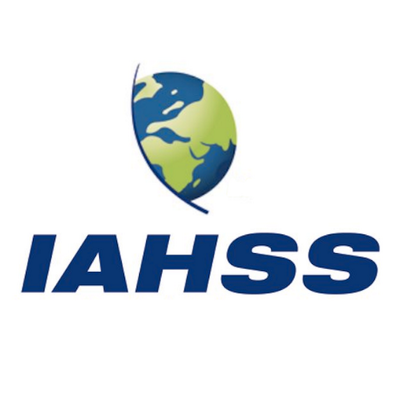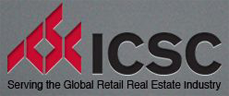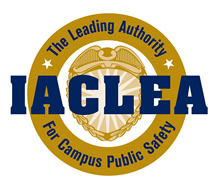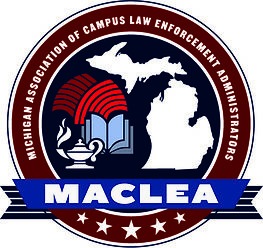 Markets
Education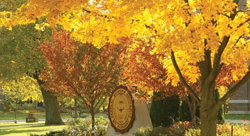 Schools, Colleges, and Universities face some of the most complex safety and security challenges out there today. Look to STT for expert advice on how to protect and evolve your institution's security program. We offer custom solutions ranging from entire program operation to supplemental services aid for your existing law enforcement team. From disaster and emergency planning to dispatch and ticketing we have you covered.
Event Management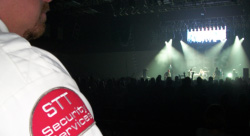 From small to major events STT has the experience you need. Anyone involved in managing or planning events of any size knows how very important a reliable professional partner is and not just during the event. We are there every step of the way: pre-planning, emergency action planning, post-event debriefing, and planning with for the future in accomplish your goals. Security Officers, Parking Staff, Ushers, etc.-STT has you covered.
Facilities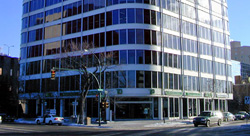 You name it, if it's a facility of any type, STT has most likely has the experience and resources you need! From TV News Stations, to Office Buildings, and Government let us put our experience to work for you.
Hospitality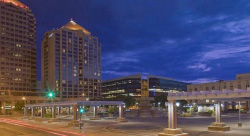 Small and large STT has the experience and resources necessary to develop a security program for your Hotel, Country Club, Resort, or other type of Facility.
Residential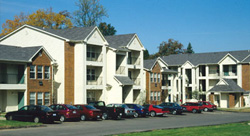 STT provides security services to residential clients of all types including: HOA's, Apartment Communities, Section 8 Housing Communities, Senior Housing, College Campus Housing, and much more. Speak with us today about how we can put our experience to work for you!
Retail/Shopping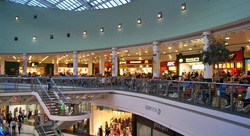 From High-End Boutique Centers to Outlet Centers STT has provided security programs at Shopping Centers of all types throughout the United States for over two decades! From a small Outdoor Lifestyle Center to major Regional Mall we have to tools, training, and experience necessary to handle your needs.
Industry & Manufacturing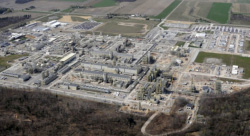 STT works with some of the World's largest players in manufacturing and industry to accomplish their safety and security objectives every day. From simple access control to highly sophisticated programs we are prepared to serve your organization.
Construction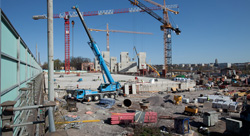 Protect the assets and safety of personnel on your project. Long term or short term we are here to assist.
Entertainment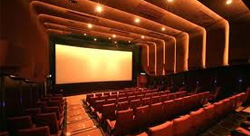 From Movie Theaters to Concerts we've done them all. Let's talk about your entertainment facility or event needs today!
Government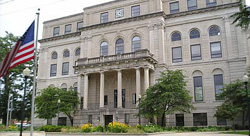 STT works with several types of Government Agencies to provide cost-effective yet comprehensive services to meet their needs.