Thank you for your interest in joining our Team!
If you don't see an open position below in your area we still encourage to apply. We are always looking for good people!
Careers with STT may include:
Unarmed Security Officers

Armed Security Officers

Security Management: Directors, Account(s) Supervisors and Managers

Loss Prevention Officers

Executive Protection Officers

Event Support Staff: Parking Attendants and Event Personnel

On-Site Client Customer Service Staff

Valet Parking Staff

Investigators and Detectives

Surveillance Equipment Installation Techs

Corporate: Clerical, Management, Human Resources, Accounting, IT, Sales/Marketing
STT currently operates in the following states: MI, IL, IA, NM, CA with our Corporate Offices located in Mt. Pleasant, MI. Please make sure to specify your area of interest(s) and geographic location(s) when applying. Depending on the state in which you are applying, for there may be state mandated background and age qualifications  in order to be employed as a security officer / guard. Michigan Requirements
Your application will be kept on-file for 90 days from submission. If you meet our qualifications and an opening is available you will be contacted directly.
ALL employment related inquiries should be emailed to
hr@sttsecurity.com

.
Thank you again for your interest in STT!
Current Job Openings
If you have seen a position with our company posted on an external website or job board which isn't listed below and you would like to check the status for that opening please contact our HR department at the email address above or by phone M-F 8A-5P EST .
Please note: Not all positions may necessarily be posted below.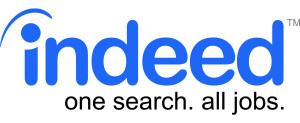 Click here to check Indeed.com for any current STT Security Service Postings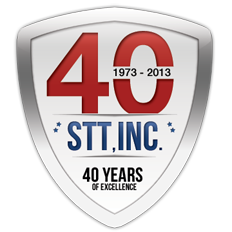 Interested in joining our team? Click below to download a copy of our application or complete our online application today!
Downloaded applications can be faxed or emailed to 989-772-9323 or hr@sttsecurity.com . Attn: Human Resources Department. Also, please be sure to include the position and geographical area (or job-site) applied for so your application is appropriately directed.
We look forward to hearing from you!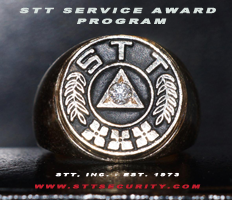 Every STT Employee with 10+ Years of Service to our Organization receives a Gold Ring. For each 5 years afterwards, another diamond is added to the Ring or Pendant.