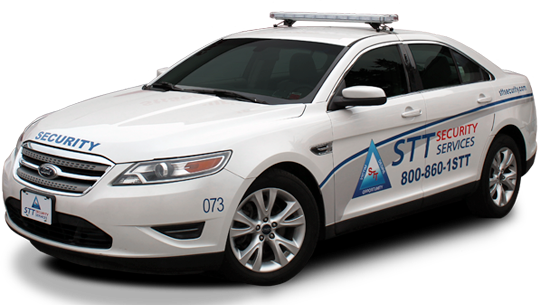 Looking Out For You Since 1973
Contact us for a personalized quote.
National – Michigan Headquartered – Security and Investigative Services
Headquartered in Mount Pleasant Michigan and celebrating 45 years in business, STT is a trusted industry leader in the areas of Uniformed Security Guards, Executive Protection Personnel, Employee Screening, Consulting and Private Investigative Services. STT Security Services delivers a comprehensive portfolio of security and risk/loss mitigation related solutions dedicated to helping our customers protect their assets and achieve their goals.  Carried out by seasoned and credentialed professionals you can rest assure your needs are being handled by some of the best.
STT has service offerings to help almost every type and size of business, organization or individual. From Fortune 500 to small business owners STT offers solutions to help reduce risk, control costs and improve your offerings.  Take a moment to learn more about us today – we look forward to speaking with you about a cost-effective solution to your needs.